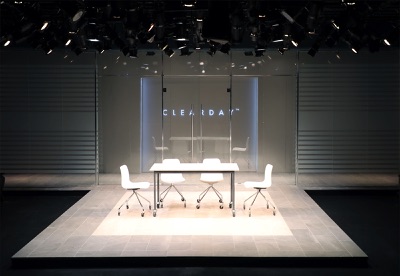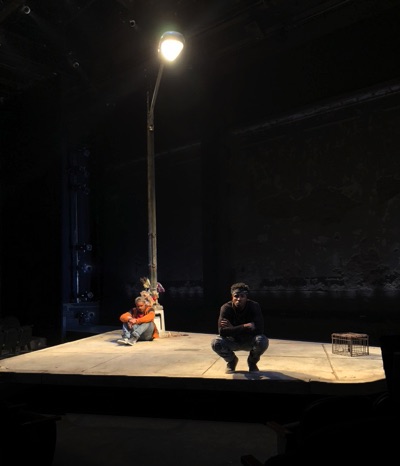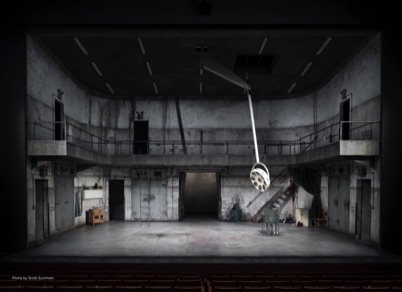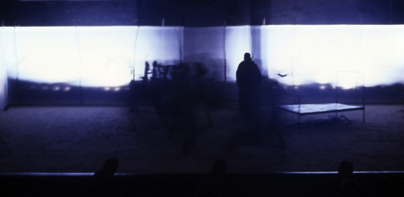 Trojan Women
New York
Fordam Playwright Lab
Ellen McLaughlin, playwright
Rachel Dickstein, director
Katie Down, composer + music director
Sarah Sidman, lightng designer
COMING THIS SPRING
Fun Home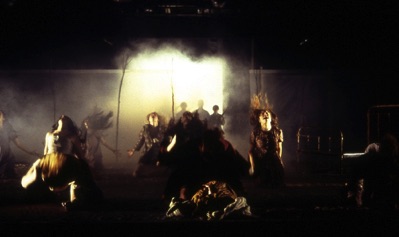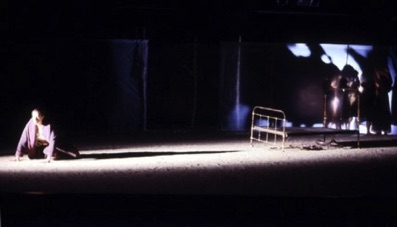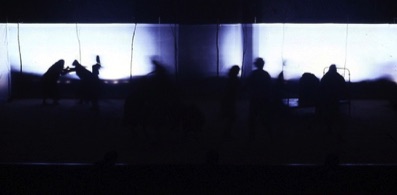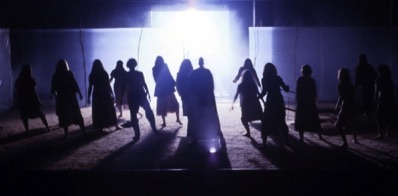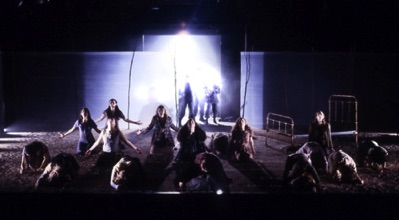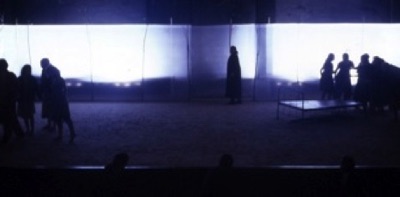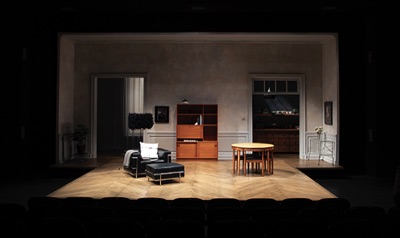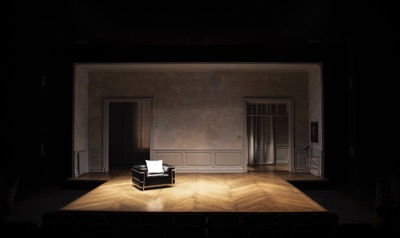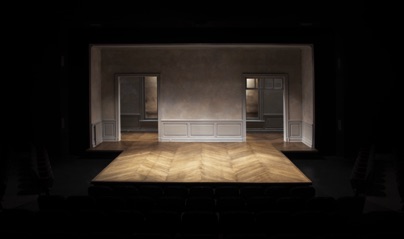 The Father
Washington DC
Studio Theatre
Florian Zeller, playwright
David Muse, director
Wade Laboissonniere, costume designer
Keith Parham, lighting designer
Ryan Rumery, Composer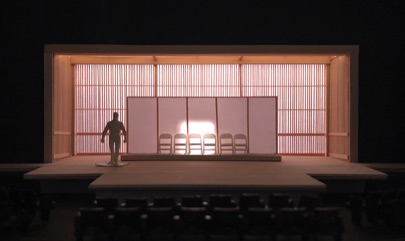 Small Mouth Sounds
Bathesda MD
Round House Theatre
Bess Wohl, playwright
Ryan Rillette, director
Debra Kim Sivigny, costume designer
York Kennedy, lighting designer
Roc Lee, Sound Designer
Kelly Colburn, Projections Designer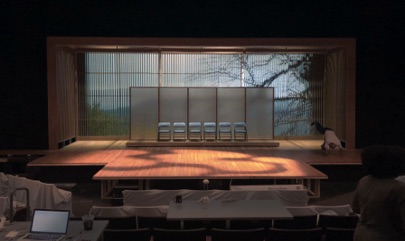 Debra Booth has designed stage productions both regionally and internationally including the world premiere opera, Marco Polo, composed by Tan Dun, directed by Martha Clarke commissioned by the Edinburgh Festival, produced by the Münchener Biennale, the Holland Festival, Munich State Opera, the Hong Kong Festival, New York City Opera and Music Theater Group.
Regionally, her work includes Richard III, The Lover and The Collection for the Shakespeare Theatre, the premiere of Marisol for Hartford Stage and The Public Theatre in New York, Lost Boys of the Sudan for the Minneapolis Children's Theater, I Just Stopped By to See the Man, for Milwaukee Rep. Credits include a long and very special relationship with Studio Theatre in Washington DC. Work there includes: Pass Over, White Pearl, Translations, Queen of Basel, If I Forget, Privates on Parade, The Shape of Things, Far Away, A Number, Caroline or Change, Fat Pig, the American premiere of Russian National Postal Service, This Beautiful City, Road to Mecca, Blackbird, Afterplay, Moonlight, Adding Machine: A Musical, Reasons to Be Pretty, Circle Mirror Transformation and many others. Additional work includes Rough Crossing and the musical, Famous Orpheus for Geva Theatre; Spread Eagle by Jim Luigis at WPA Theatre in New York; Trying, The Illusion, The Baltimore Waltz, Happy Days and My Children, My Africa for Portland Stage; Pelléas and Mélisande directed by Chas Ryder-Sheiber for Skylight Opera; the New York premiere of Angels in America, Pt 1 for Juilliard; Game of Love and Chance for the Berkshire Theatre Festival; Broken Glass for the Philadelphia Theatre Company, for which she received a Barrymore Award nomination; and Moon for the Misbegotten, directed by Lloyd Richards at Yale Rep with Frances McDormand and David Strathairn. Debra has also worked with the Actors Studio in New York on the Salomé and Oedipus projects directed by Estelle Parsons and Al Pacino with, Dianne Wiest, Marissa Tomei and Al Pacino among others. Debra has also worked on several consulting projects for Studio Theatre - apprentice and actor housing, theatre space rennovation, as well as work for Studio Conservatory in its new location--a renovated church in Columbia Heights, Washington DC.
Debra was the recipient DC Commission on the Arts Grant and the National Endowment for the Arts/Theatre Communications Group Set Design Fellowship and is a graduate of the Yale School of Drama where she studied with the late Ming Cho Lee.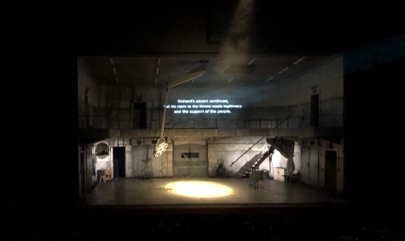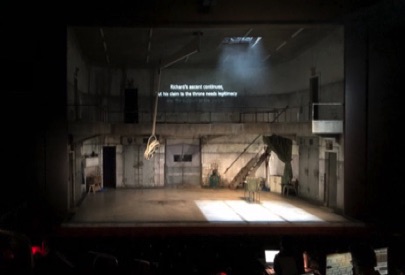 Richard III
Washington DC
Shakespeare Theatre
William Shakespeare, playwright
David Muse, director
Murrell Horton, costume designer
Lap Chi Chu, lighting designer
Lindsay Jones, composer and sound designer
Scott Suchman, photography
Helen Hayes nomination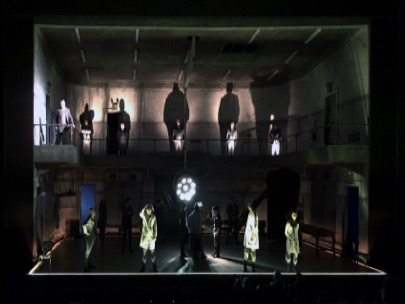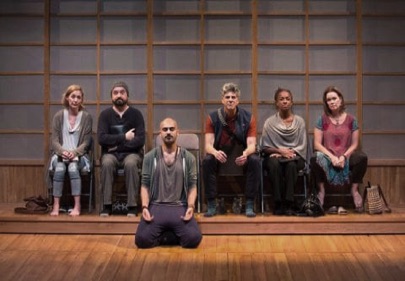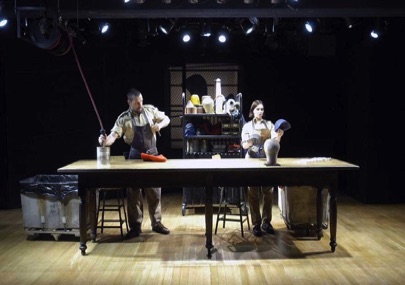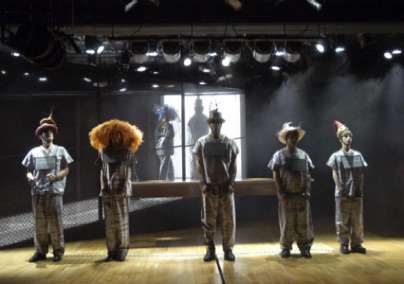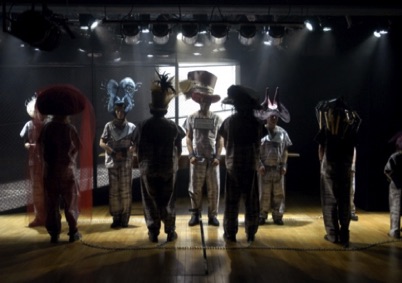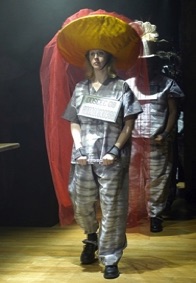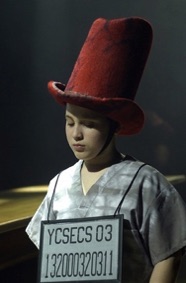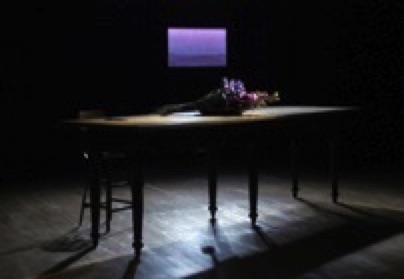 Far Away
Washington DC
Studio Theatre
Caryl Churchill, playwright
Joy Zinoman, director
Helen Q. Huang, costume designer
Michael Lincoln, lighting designer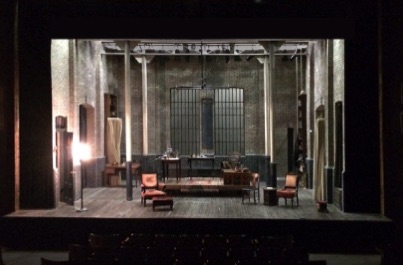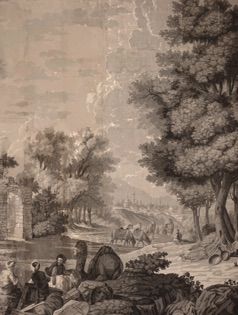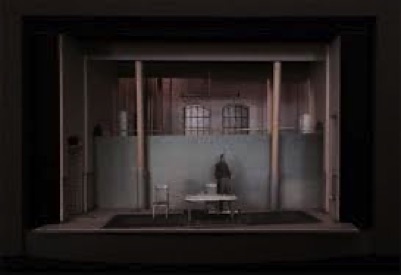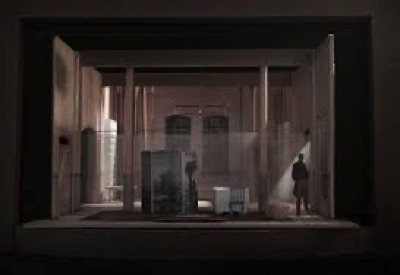 Sherlock Holmes
Dorset VT
Dorset Theatre Festival
Katie Forgett, playwright
Margarett Perry, director
David Toser, costume designer
Michael Giannitti, lighting designer
Jane Shaw, sound designer
Bachelorette
Mead Theatre
Studio Theatre
Leslye Headland, playwright
David Muse, director
Jennifer Moeller, costume designer
Michael Lincoln, lighting designer
Neil McFadden, sound designer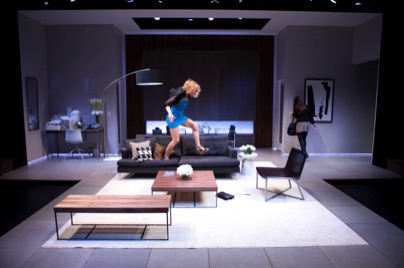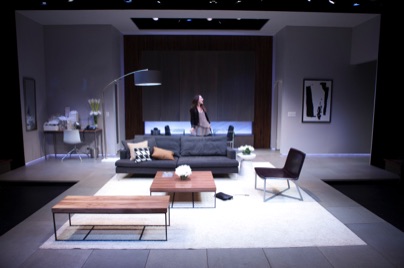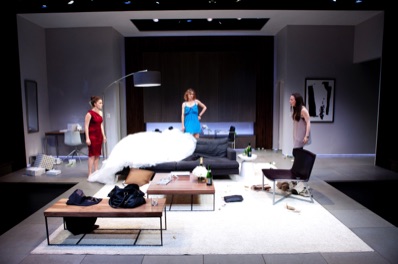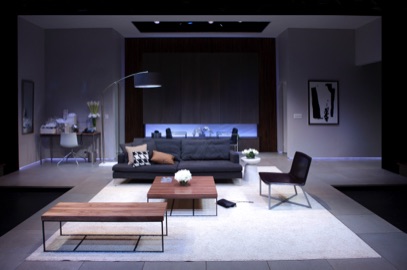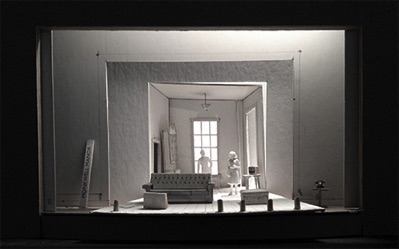 The Mouse Trap
Dorset Theatre Festival
Agatha Christie, playwright
Paul Mullins, director
Barbara Bell, costume designer
Michael Giannitti, lighting designer
Jill BC Du Boff, sound designer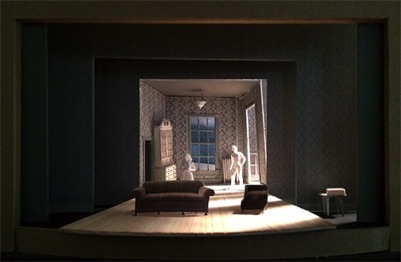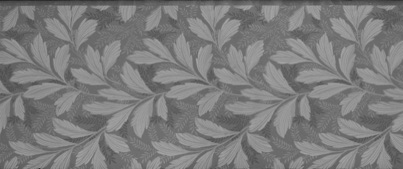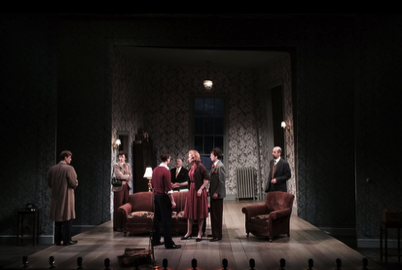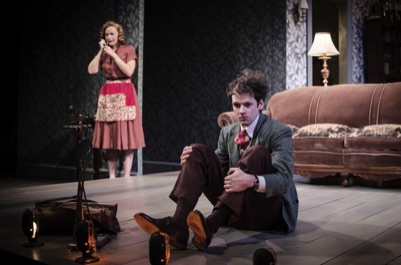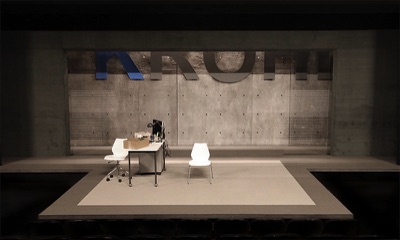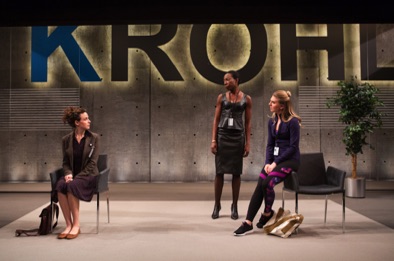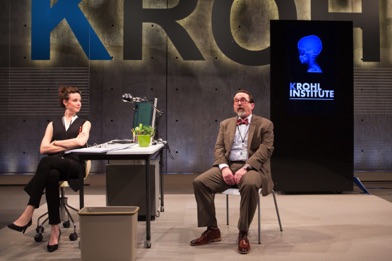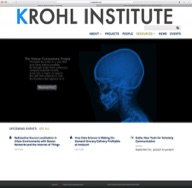 Hard Problem
Studio Theatre
Tom Stoppard, playwright
Matt Torney, director
Sarah Cubbage, costume designer
Michael Giannitti, lighting designer
James Bigbee Garver, sound designer
Cock
Studio Theatre
Mike Bartlett, playwright
David Muse, director
Alex Jaeger, costume designer
Colin K. Bills, lighting designer
James Bigbee Garver, sound designer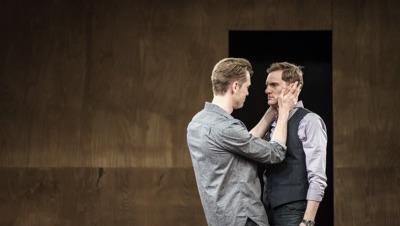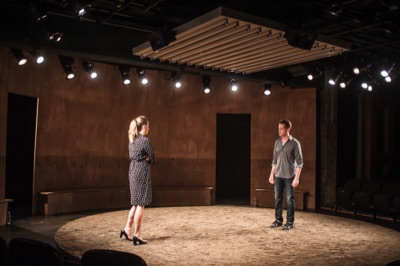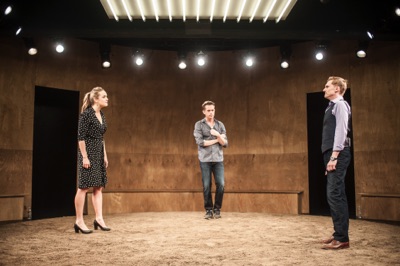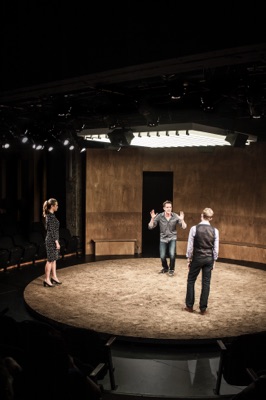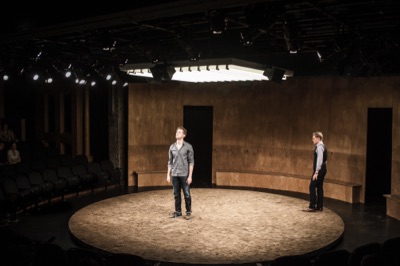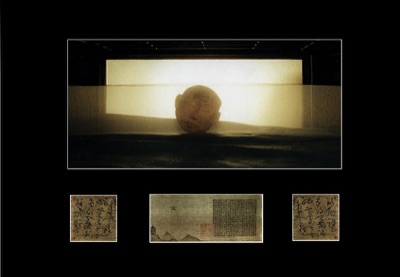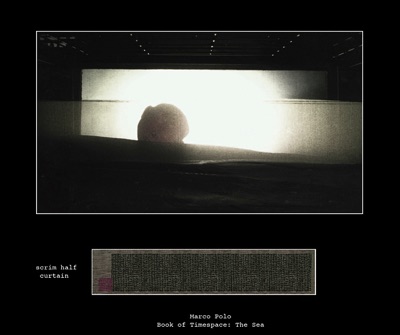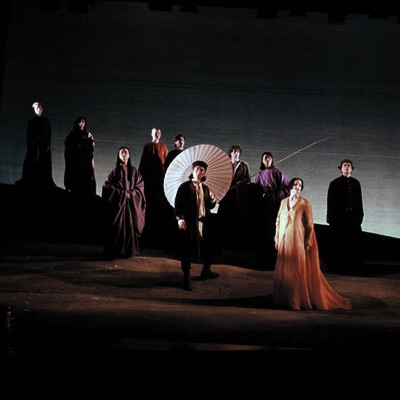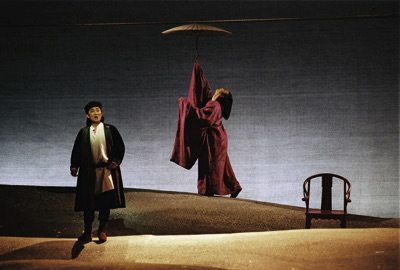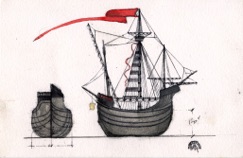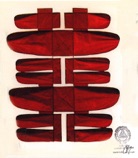 Marco Polo
Münchener Biennale
Commissioned by the Edinburgh Festival
Co-production der Beyerishchen
Staatsoper/LABOR, des Holland Festival,
Hong Kong Arts Festival, City Opera, NY
Tan Dun, composer
Paul Griffiths, Libretto
Martha Clarke, director and choregrapher
Jane Greenwood, costume designer
Stephen Strawbridge, lighting designer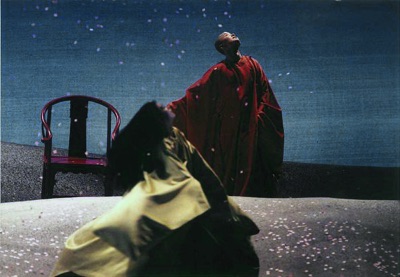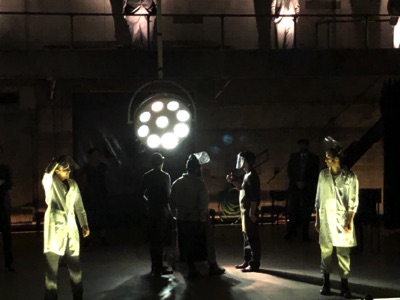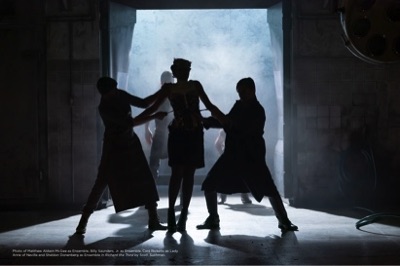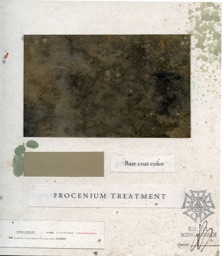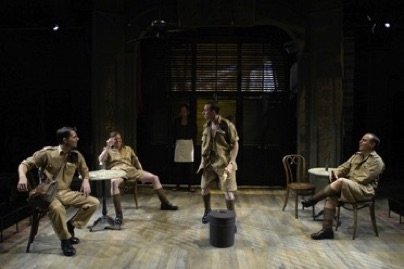 Privates on Parade
Washington DC
Studio Theatre
Peter Nichols, book
Denis King, music
Joy Zinoman, director
Jon Kalbfleisch, music director
Helen Huang, costume designer
Michael Lincoln, lighting designer
Gil Thompson, sound desginer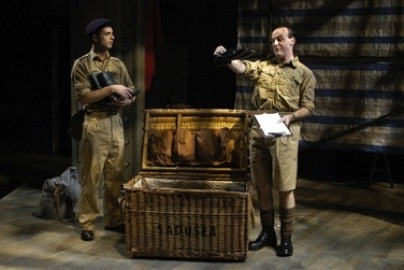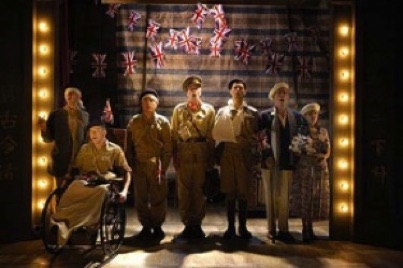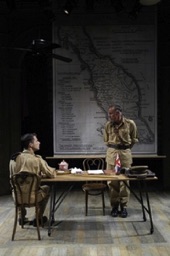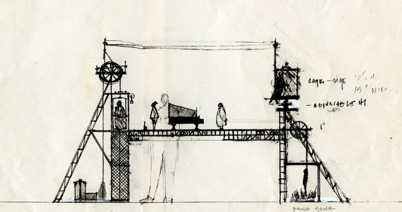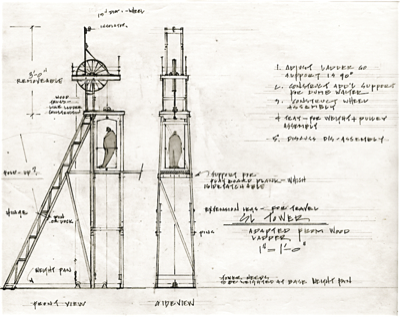 Imaginary Lives
New York
Roman Paska
Puppet Theatre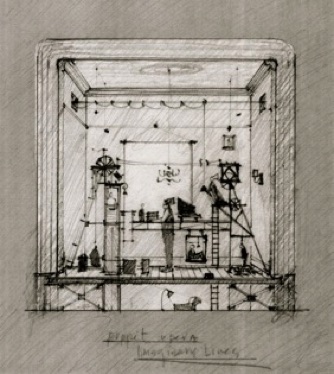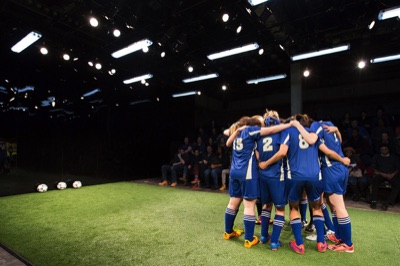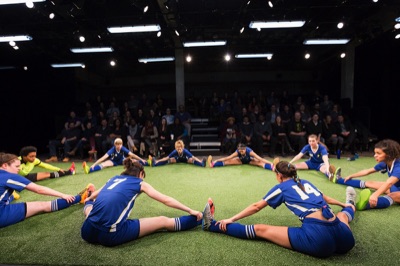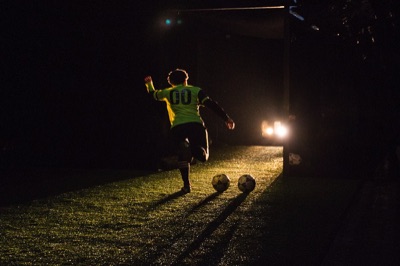 The Wolves
Washington DC
Studio Theatre
Sarah DeLappe
Marti Lyons, director
Stephanie Paul, movement director
Sarah Cubbage, costume designer
Paul Toben, lighting designer
Mikhail Fiksel, sound desginer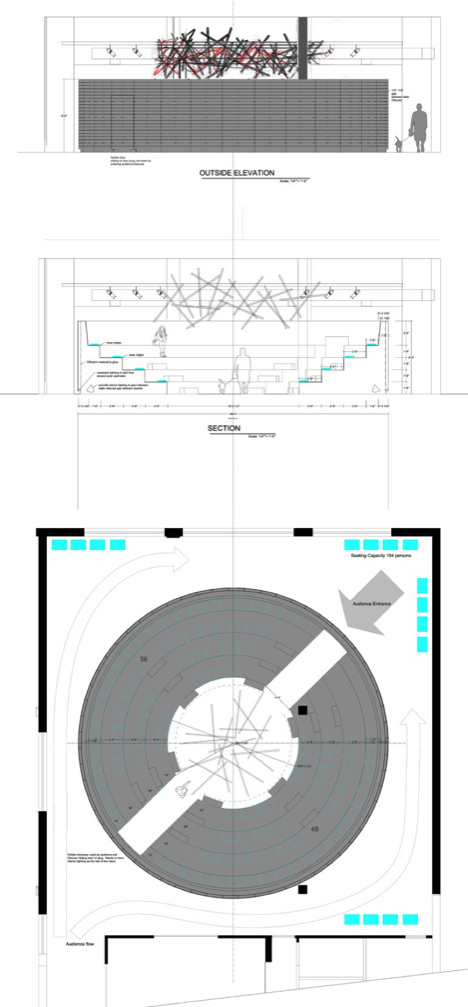 Constellations
Washington DC
Studio Theatre
Nick Payne, playwright
David Muse, director
Brandee Mathies, costume designer
Michael Lincoln, lighting designer
Ryan Rumery, sound desginer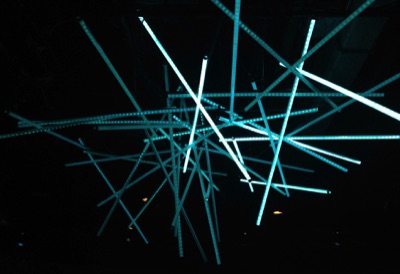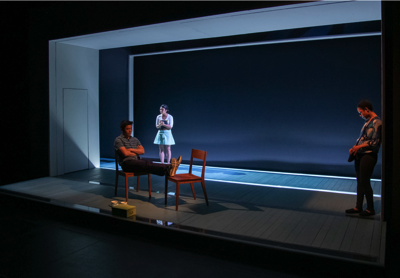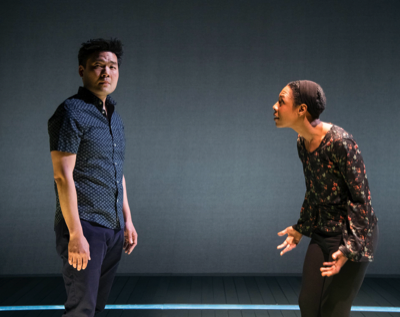 Sooner/Later
Washington DC
Mosaic Theatre
Allyson Currin, playwright
Gregg Henry, director
Danielle Preston, costume designer
Kyle Grant, lighting designer
Evan Cook, sound desginer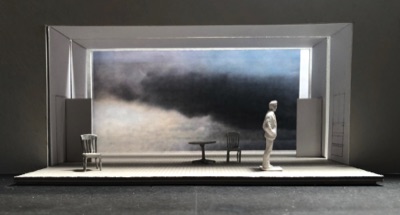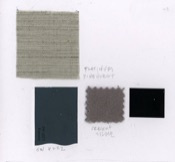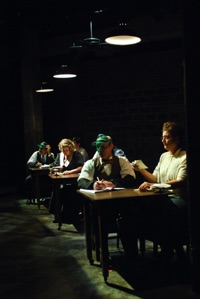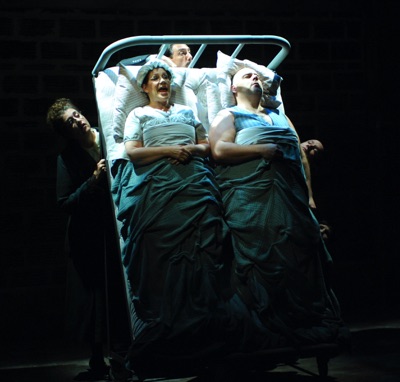 Adding Machine, The Musical
Washington DC
Studio Theatre
Joshua Schmidt and Jason Loewith
Jason Loewith, director
Ivania Stack, costume designer
Michael Lincoln, lighting designer
Neil McFadden, sound desginer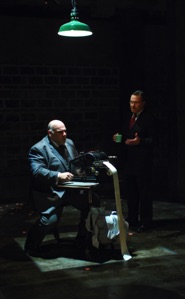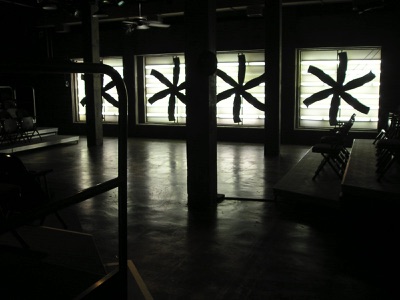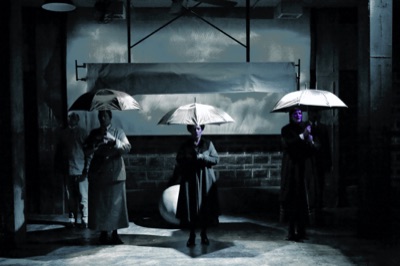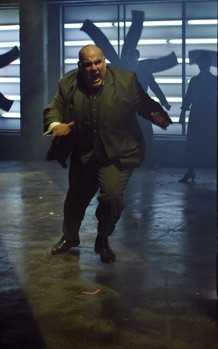 White Pearl
Washington DC
Studio Theatre
Anchuli Felicia King, playwright
Desdemona Chiang, director
Helen Huang, costume designer
Wien-Ling Liao, lighting designer
Melanie Chen Cole, sound desginer
Pass Over
Washington DC
Studio Theatre
Antoinette Nwandu, playwright
Psalmayene 24, director
Brandee Mathias, costume designer
Keith Parham, lighting designer
Megumi Katayama, Sound Designer
closed early due to Covid Virus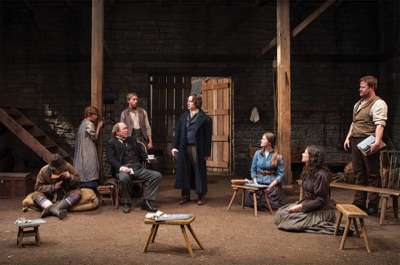 Translations
Washington DC
Studio Theatre
Brian Friel
Matt Torney, director
Wade Laoissonniere, costume designer
Keith Parham, lighting designer
Palmer Hefferan, sound desginer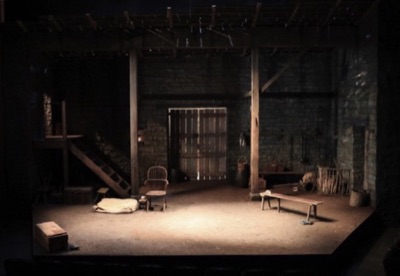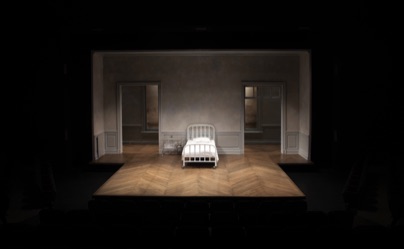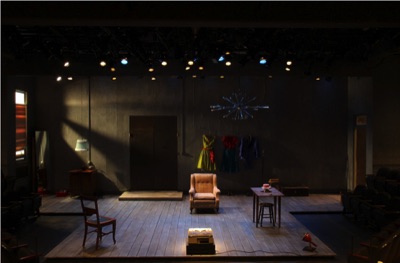 New Electric Ballroom
Washington DC
Studio Theatre
Brian Friel
Matt Torney, director
Wade Laoissonniere, costume designer
Keith Parham, lighting designer
Palmer Hefferan, sound desginer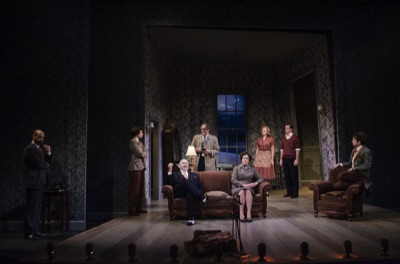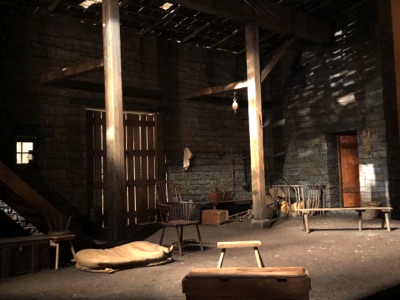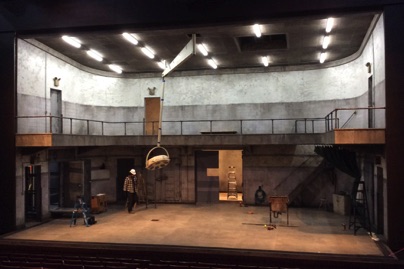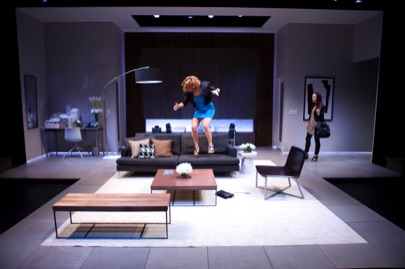 Studio Acting Conservatory
Washington DC
Renovation of Neighborhood Church
Columbia Heights, Washington DC
Joy Zinoman Project Director
Project Designer Deb Booth
Project Architect Jon Hensley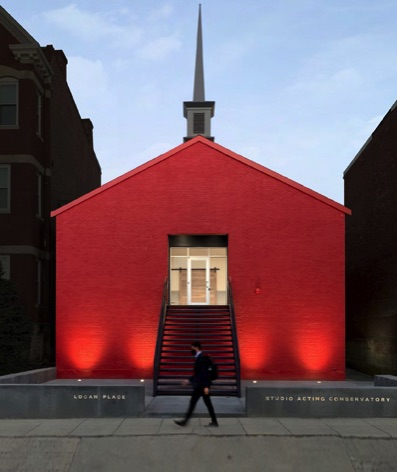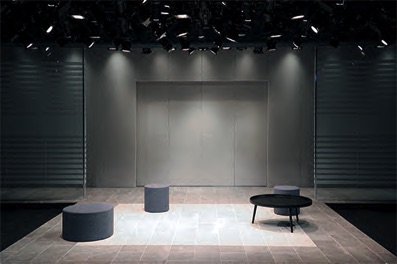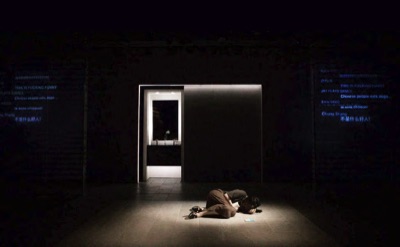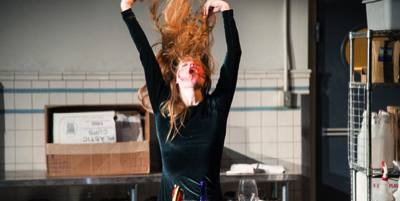 Queen of Basel
Washington DC
Studio Theatre
Hilary Bettis, playwright
José Zayas, director
Ivania Stack, costume designer
Andrew Cissna, lighting designer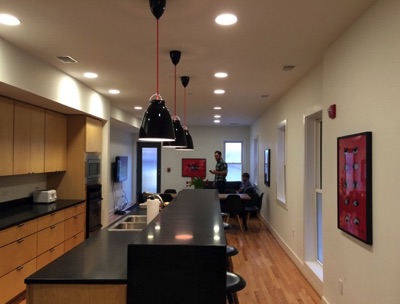 Studio Apprentice Housing
Washington DC
Renovation of large house
Columbia Heights, Washington DC
Project Director Keith Alan Baker
Project Designer Deb Booth
Project Architect Jon Hensley